Press coverage
Mary O'Brien is a strong advocate for patient safety in cosmetic surgery and is frequently asked for her opinion on current issues in plastic and cosmetic surgery. This is a selection of newspapers and websites where Mary O'Brien has been asked for comment and has been quoted. Click the logos and extracts for the full story.
Team who gave patient use of his hands back surprised with unique hand-crafted gift | Latest news
A former patient at Royal Derby Hospital's specialist Pulvertaft Hand Centre recently returned to say thank you, bringing with him a hand-crafted gift for the consultant surgeon and team who treated him.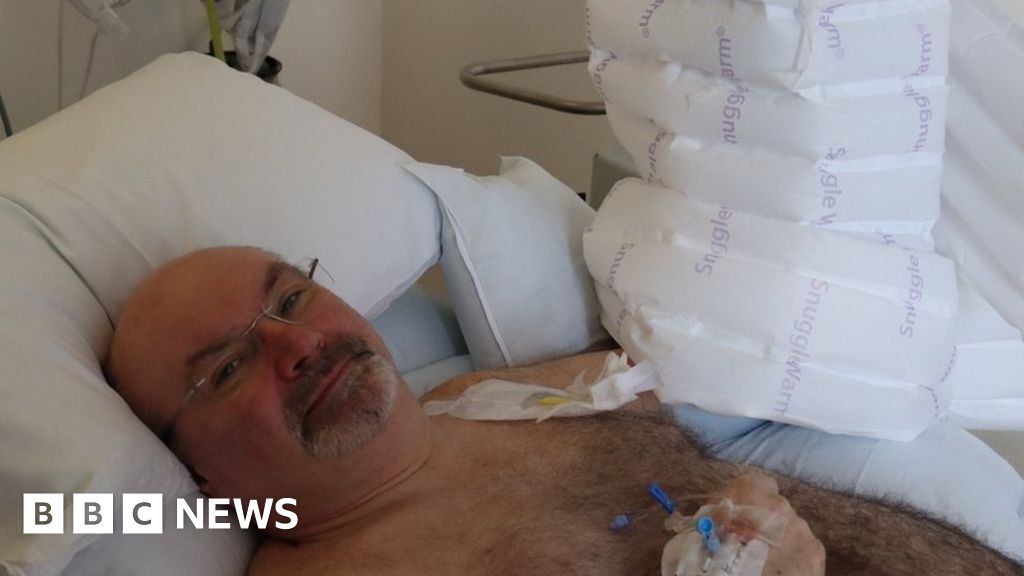 Man has hand reattached after 'horrific' machine accident
Christopher Wright was working at a machine when his hand was pulled inside.
www.bbc.co.uk
Incredible surgery reattaches man's hand after it's chopped off
'I heard a snap noise and at that moment I knew I had lost my hand'
www.derbytelegraph.co.uk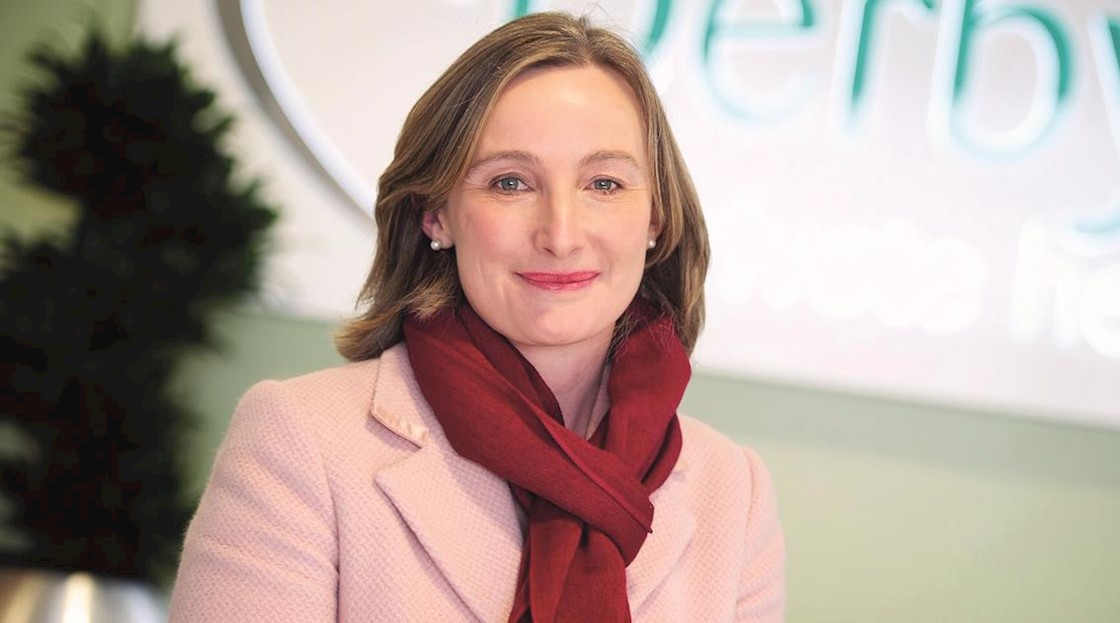 Mary O'Brien BAAPS interview
Vicky Eldridge speaks to Mary O'Brien about what it feels like to be the first woman to lead the British Association of
Aesthetic Plastic Surgeons.
aestheticmed.co.uk
Consultant becomes first female president of plastic surgeon association – Integrated HLTH
www.integratedhlth.co.uk